Climate
Okay, Michael Lynch, I'll take your wager on $65 Oil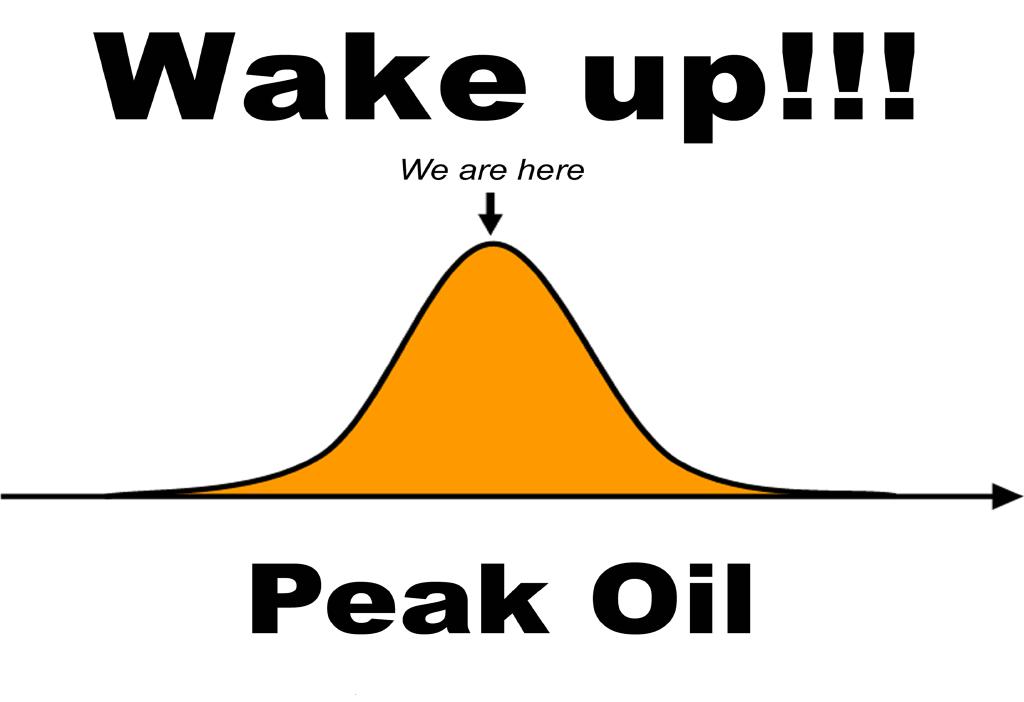 Energy consultant Michael Lynch and I do not agree on oil, especially peak oil (see Open challenge to long-wrong Michael Lynch, who predicted back in 1996 "real oil prices FLAT for the next two decades": I'll take your bet on $30 oil).  So I offered him a wager:
Here's my bet to Lynch.  Let's take the average price of oil from 2010 to 2015.  For every $1 a barrel it is below $40, I'll pay you $200, if you pay me a mere $100 for every $1 a barrel it is above $40.
He didn't like my terms and counter-offered (here) "say $65? per barrel adjusted for inflation."  I don't actually read that website, since it's run by the anti-science disinformers, and he didn't post the terms in the comments here, which is the main reason I've been slow to reply but in any case, the bet is one no believer in peak oil could refuse, and I did want to accept it before the year ended.
It isn't entirely clear from his post whether he is taking the other terms of my wager or offering a straight bet on the average price, which would also be fine by me.  So we'll have to work that out along with which oil price we're going to use.
I do take Lynch's point that the oil price is not definitive proof one way or another of the peak oil theory:
Realizing that you are not an economist, it nonetheless should be obvious that price levels are not proof of peak oil, as they have fluctuated quite a bit historically and long before peak oil ever occurred (even assuming it has now). A wager on price is, first and foremost, a wager on the perceptions of many industry players on the value of oil, not on the value of oil. (This was something Keynes discovered, to his regret, after losing money on his investments.) Many of those investing in oil and related instruments are not particularly cognizant, and even if they were, they correctly realize that money can be made by wagering on the misperceptions of others. I would recommend the excellent book, Devil Take the Hindmost, for a discussion of profiting from bubbles and how momentum trading can take prices far beyond what the fundamentals of the industry imply are valid.
We could, for instance, have a global depression — or a major terrorist attack on the Persian Gulf.  But I will say that if there is no recession from 2010 to 2015, and oil prices still average below $65 a barrel, that would effectively disprove the notion that oil has peaked during the time span of the wager or has already peaked.
Yes, I'm sure many readers would love me to take some of this bet.  Not gonna happen:
31 Responses to Okay, Michael Lynch, I'll take your wager on $65 Oil