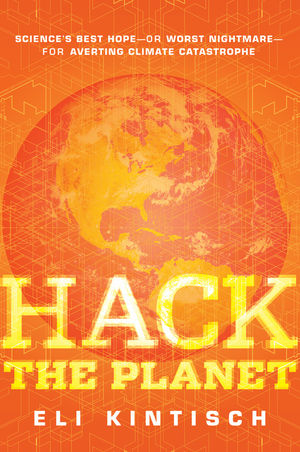 Science magazine reporter Eli Kintisch, sent me a blog post based on the research he did on Calera company for his new book, "Hack the Planet.
So startup Calera, who seeks to turn CO2 exhaust into limestone for "carbon negative" cement, has struck a $15 million deal with coal giant Peabody. And Monday you reported on various issues facing the technology.
I thought I'd offer more:  Harvard geochemist Dan Schrag says its CEO is "pulling numbers out of his a##." And other independent experts have their doubts as to various aspects.